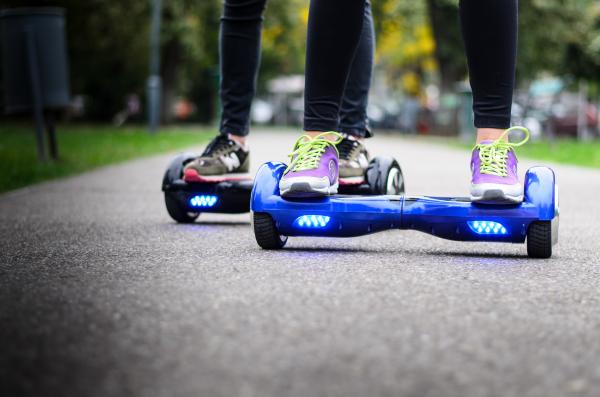 July 6, 2016 at 15:30 EDTCCS
The U.S. Consumer Product Safety Commission is recalling more than 500,000 hoverboards due to batteries that can overheat and become a fire hazard.
Eight manufacturers/importers are part of the recall, with Swagway accounting for over half of all hoverboards affected. Several other brands are impacted by the recall, including Hover-Way, Powerboard, Hype Roam, iMoto, Airwalk, Hovertrax, Wheeli, 2Wheelz, Back to the Future, Mobile Tech, Hover Shark, NWS, X Glider, and X Rider.
The recall also affects Orbit hoverboards sold by Boscov's and all models sold by online retailer Overstock.com.
There have been at least 99 reports of hoverboard battery packs that have overheated, exploded, or caught fire. Nearly 20 of those reports indicated burn injuries or property damage had occurred.
Owners should stop using the recalled hoverboards immediately and return them for a full refund, free repair, or free replacement.
Refer to the CPSC advisory for a full list of affected products and recall procedures for each company.
Image: dantess / shutterstock.com