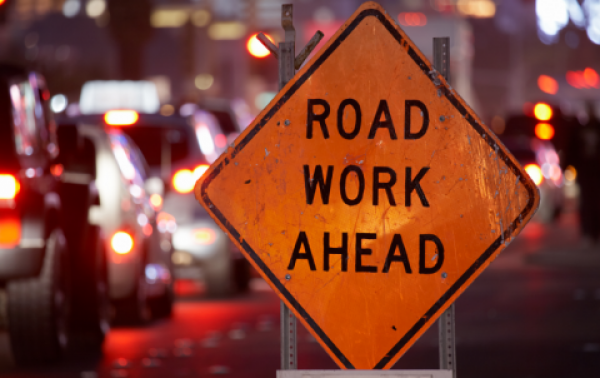 July 7, 2016 at 15:23 EDTPennDOT
A night paving project on Interstate 80 westbound in Columbia County is scheduled to begin Sunday night.
The project will be from the Luzerne County line to the westbound rest area. It includes milling and resurfacing, guide rail upgrades and pavement markings. A section of the ramp to the rest area will be paved.
Work will be from 7 p.m. to 6 a.m. each night through Friday morning. Lane restrictions will be in place during work hours. All lanes, including the milled lane, will be open during non-work hours.
Pennsy Supply, Inc., is the contractor on this $435,000 project. Work is expected to be completed in mid-August.
Motorists can check conditions on more than 40,000 roadway miles by visiting www.511PA.com. 511PA, which is free and available 24 hours a day, provides traffic delay warnings, weather forecasts, traffic speed information and access to more than 770 traffic cameras.
511PA is also available through a smartphone application for iPhone and Android devices, by calling 5-1-1, or by following regional Twitter alerts accessible on the 511PA website.