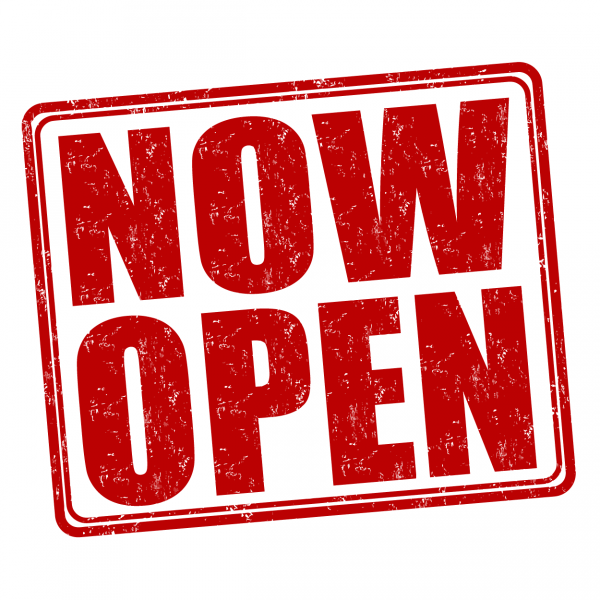 September 9, 2016 at 15:09 EDTPennDOT
Route 2002 (Route 61/Byrnsville Road) between Centralia and Ashland in Columbia County is now open.
The road was closed Thursday evening due to a hole that developed in the road. After an assessment by PennDOT, it was determined the hole was caused by a drainage pipe that failed, causing a loss of fill under the roadway.
The hole has been backfilled as a temporary repair and the roadway opened. A PennDOT maintenance crew will replace the failed pipe at the site on Monday, September 12. Traffic will be guided through the work zone by flaggers during the pipe replacement.
Motorists can check conditions on more than 40,000 roadway miles by visiting www.511PA.com. 511PA, which is free and available 24 hours a day, provides traffic delay warnings, weather forecasts, traffic speed information and access to more than 770 traffic cameras.
511PA is also available through a smartphone application for iPhone and Android devices, by calling 5-1-1, or by following regional Twitter alerts accessible on the 511PA website.