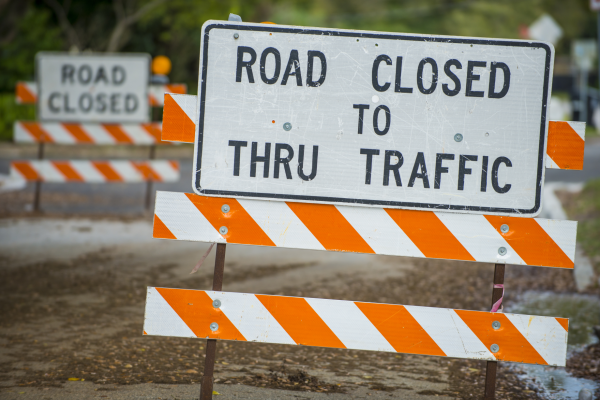 August 14, 2018 at 16:18 EDTPennDOT
PennDOT has implemented a long-term detour on Route 4009 (Millville Road) in Columbia County due to damage from the recent flooding.
Millville Road is closed between Route 42 in Hemlock Township and Route 11 in the Town of Bloomsburg due to damage to a bridge. A detour is in place using Route 42 and Route 11.
The department currently is assessing the extent of the damage to the road and will evaluate any repairs that need to be made. However, the detour is expected to remain in place until September.
Route 339 remains closed between Dog Town Road and Route 2026 (Mountain Shadow Lane) in Beaver Township due to damage to a bridge caused by flooding in late July.
The detour uses Route 2022 (Scotch Valley Drive), Route 2024 (Beaver Valley Road) and Shadow Mountain Road.
Motorists can check conditions on more than 40,000 roadway miles by visiting www.511PA.com. 511PA, which is free and available 24 hours a day, provides traffic delay warnings, weather forecasts, traffic speed information and access to more than 860 traffic cameras.
511PA is also available through a smartphone application for iPhone and Android devices, by calling 5-1-1, or by following regional Twitter alerts accessible on the 511PA website.