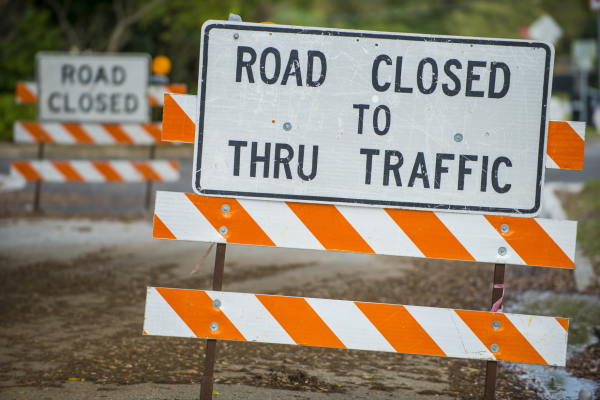 April 24, 2019 at 13:28 EDTPennDOT
A three-week detour will go into effect at approximately 7 a.m. next Monday, April 29, on Route 487 (Lightstreet Road) in the Town of Bloomsburg. A contractor will construct a pedestrian bridge over the street at Bloomsburg University.
The detour route will be Routes 11/487 (East Street) and Central Road.
Work is expected to be completed and the detour lifted by May 18.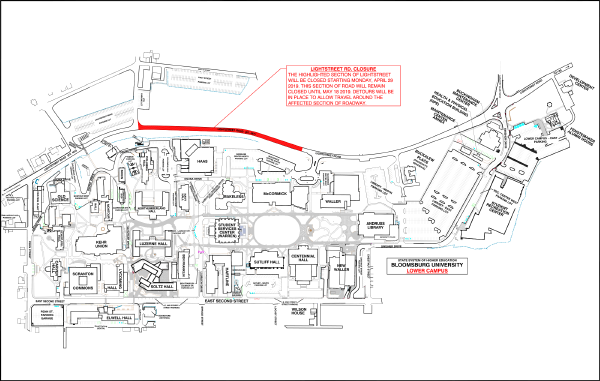 Subscribe to PennDOT news in Bradford, Columbia, Lycoming, Montour, Northumberland, Snyder, Sullivan, Tioga and Union counties at www.penndot.gov/District3.
Motorists can check conditions on more than 40,000 roadway miles by visiting www.511PA.com. 511PA, which is free and available 24 hours a day, provides traffic delay warnings, weather forecasts, traffic speed information and access to more than 860 traffic cameras.
511PA is also available through a smartphone application for iPhone and Android devices, by calling 5-1-1, or by following regional Twitter alerts accessible on the 511PA website.
Follow PennDOT on Twitter at www.twitter.com/511PAStateColl and like the department on Facebook at www.facebook.com/PennsylvaniaDepartmentofTransportation and Instagram at www.instagram.com/pennsylvaniadot.