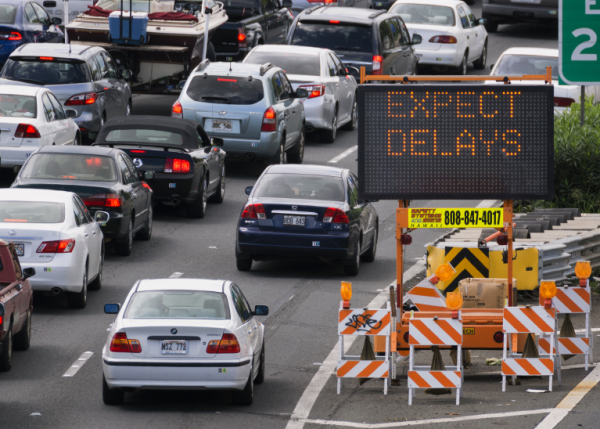 June 22, 2016 at 15:28 EDTPennDOT
Motorists in Columbia County are advised there will be a traffic slowdown lasting several minutes on Interstate 80 in Columbia County on Tuesday, June 28.
The slowdown will occur at about 11 a.m. in the vicinity of Route 4009 (Millville Road) in the Town of Bloomsburg so a power line spanning the highway can be removed. Rolling roadblocks will be used to slow traffic in both directions.
Motorists are asked to be alert and watch for stopped or slow-moving traffic.
Motorists can check conditions on more than 40,000 roadway miles by visiting www.511PA.com. 511PA, which is free and available 24 hours a day, provides traffic delay warnings, weather forecasts, traffic speed information and access to more than 770 traffic cameras.
511PA is also available through a smartphone application for iPhone and Android devices, by calling 5-1-1, or by following regional Twitter alerts accessible on the 511PA website.
Photo credit: cleanfotos / shutterstock.com