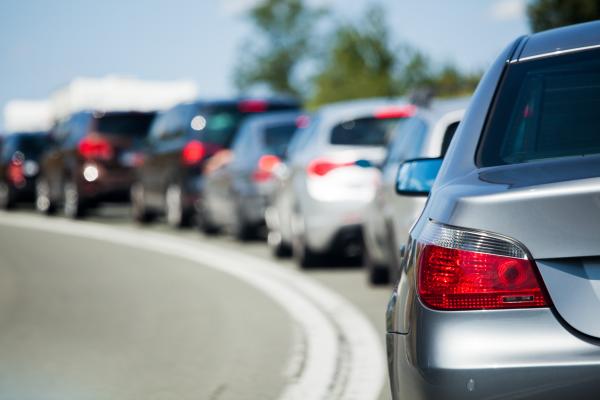 June 27, 2016 at 16:33 EDTPennDOT
Motorists in Montour County are advised there is about a two-mile backlog of traffic on Interstate 80 eastbound near the work zone from mile 220 to mile 218.
Motorists should approach the area with extreme caution and be alert for stopped or slow-moving vehicles.
Motorists can check conditions on more than 40,000 roadway miles by visiting www.511PA.com. 511PA, which is free and available 24 hours a day, provides traffic delay warnings, weather forecasts, traffic speed information and access to more than 770 traffic cameras.
511PA is also available through a smartphone application for iPhone and Android devices, by calling 5-1-1, or by following regional Twitter alerts accessible on the 511PA website.
Photo credit: Christian Mueller / shutterstock.com