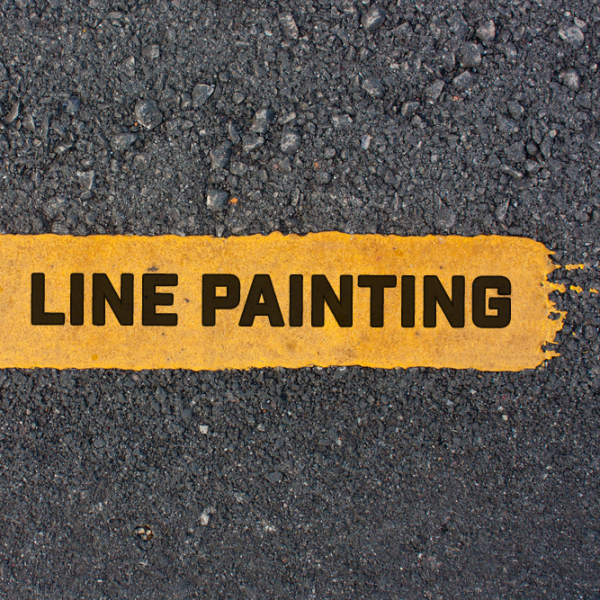 July 9, 2016 at 23:14 EDTPennDOT
Weather permitting, line painting will begin Monday, July 11, on Interstate 80 in Columbia County. This work then will be on I-80 in Montour County on Tuesday, Wednesday and Thursday and in Union County on Friday.
There will be moving lane closures while this work is being performed. Motorists should be alert and watch for slow-moving vehicles.
Motorists can check conditions on more than 40,000 roadway miles by visiting www.511PA.com. 511PA, which is free and available 24 hours a day, provides traffic delay warnings, weather forecasts, traffic speed information and access to more than 770 traffic cameras.
511PA is also available through a smartphone application for iPhone and Android devices, by calling 5-1-1, or by following regional Twitter alerts accessible on the 511PA website.