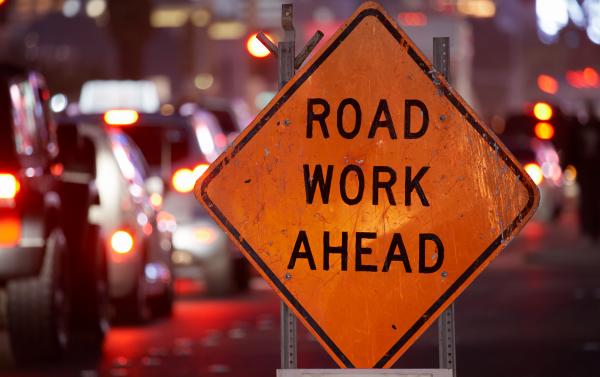 August 12, 2016 at 09:00 EDTPennDOT
A PennDOT bridge crew will apply an epoxy coating to several bridge decks in Columbia and Montour Counties next week, August 15 through August 19, weather permitting. The bridge projects are at the following locations:
Columbia County
Route 1003 (School House Road) in North Centre Township between Ridge Road and Route 1008 (Fowlersville Road)
Route 4004 (Ridge Road) on the Hemlock/Montour Township line between Route 42 and Welliver Road
Route 3003 (Ashton Hollow Road) in Cleveland Township between Esther Furnace Road and Birch Lane
Montour County
Route 1003 (Muncy Exchange Road) in Anthony Township between traffic Route 44 and Betz Road
Each bridge will be closed between the hours of 6:30 AM and 5 PM for one day each except Ashton Hollow Road which will have one lane open at all times.
Local road detours will be in place for each closed bridge project. Emergency services will have access through the projects if needed.
Motorists can check conditions on more than 40,000 roadway miles by visiting www.511PA.com. 511PA, which is free and available 24 hours a day, provides traffic delay warnings, weather forecasts, traffic speed information and access to more than 770 traffic cameras.
511PA is also available through a smartphone application for iPhone and Android devices, by calling 5-1-1, or by following regional Twitter alerts accessible on the 511PA website.