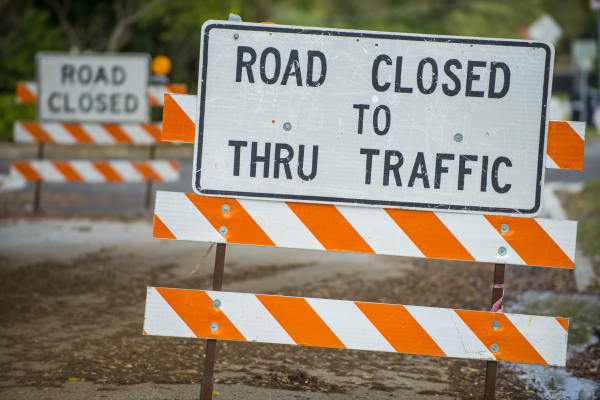 September 8, 2016 at 19:06 EDTPennDOT
Update Sep 9, 2016: Roadway open, pipe replacement set for next week.
Motorists in Columbia County are advised that Route 2002 (Route 61/Byrnsville Road), is closed between Ashland and Centralia due to a hole opening up in the road.
A detour is in place using Route 54 west to Route 61 in Mount Carmel and Route 61 to Centralia.
PennDOT is assessing the situation to determine what repairs need to be made to reopen the road.
Motorists can check conditions on more than 40,000 roadway miles by visiting www.511PA.com. 511PA, which is free and available 24 hours a day, provides traffic delay warnings, weather forecasts, traffic speed information and access to more than 770 traffic cameras.
511PA is also available through a smartphone application for iPhone and Android devices, by calling 5-1-1, or by following regional Twitter alerts accessible on the 511PA website.