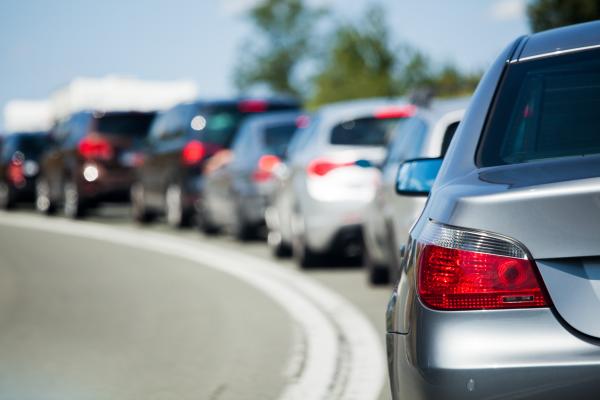 May 24, 2017 at 07:47 EDTPennDOT
11 AM update: I-80 WB in Montour County is now open.
Motorists traveling on Interstate 80 are advised that the interstate's westbound lanes are closed due to a tractor-trailer rollover. The incident occurred at mile 218 just west of the westbound rest area.
A red detour is in place using Route 54 at Danville to Route 254 at Washingtonville to I-80 westbound at Limestoneville.
Motorists should be alert for stopped or slow-moving vehicles.
Motorists can check conditions on more than 40,000 roadway miles by visiting www.511PA.com. 511PA, which is free and available 24 hours a day, provides traffic delay warnings, weather forecasts, traffic speed information and access to more than 770 traffic cameras.
511PA is also available through a smartphone application for iPhone and Android devices, by calling 5-1-1, or by following regional Twitter alerts accessible on the 511PA website.